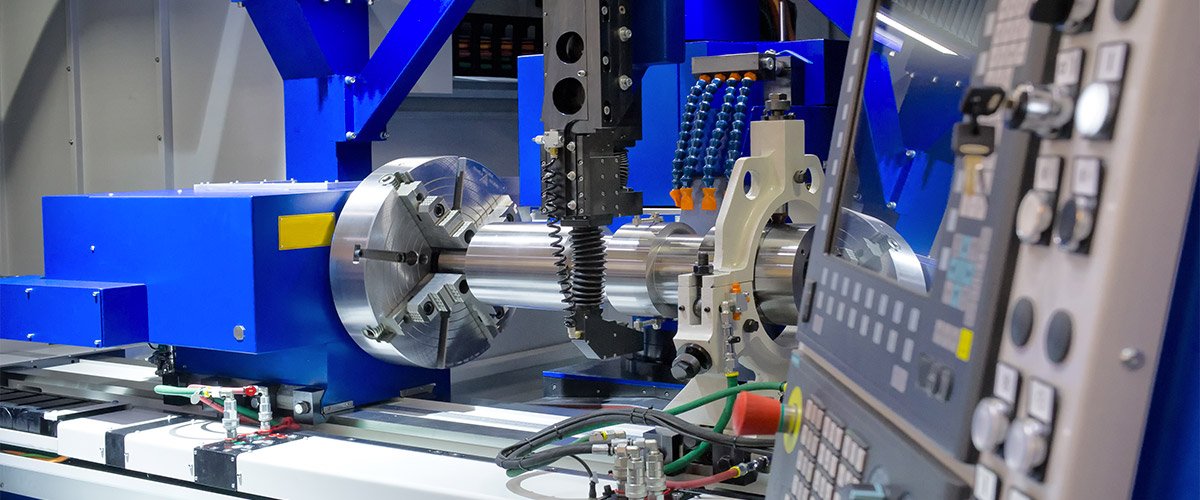 Développons vos produits
ensemble dès aujourd'hui
Poussons les limites du possible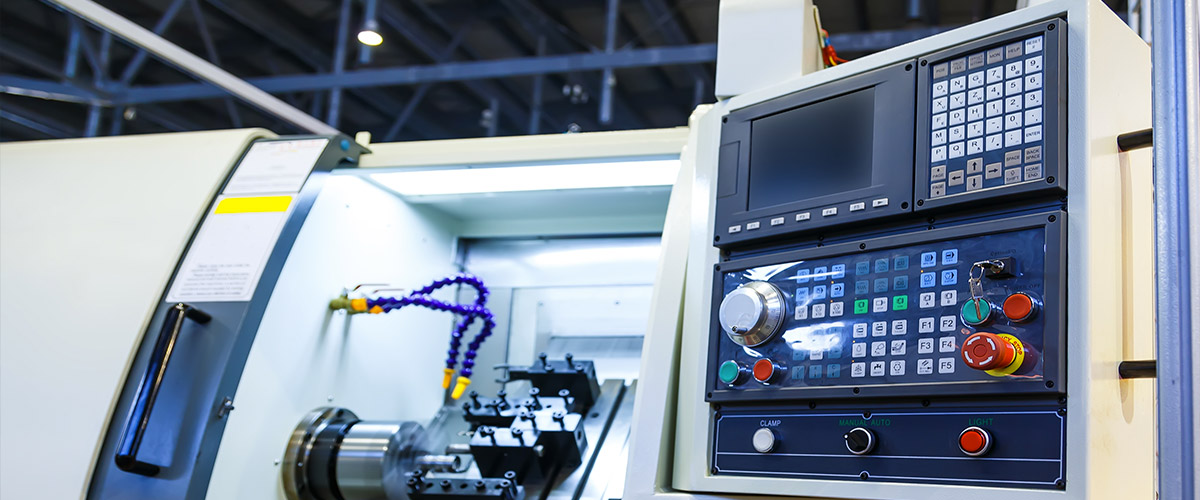 Usinage de précision
1/10 micron
De l'idée à la réalisation
il n'y a qu'un pas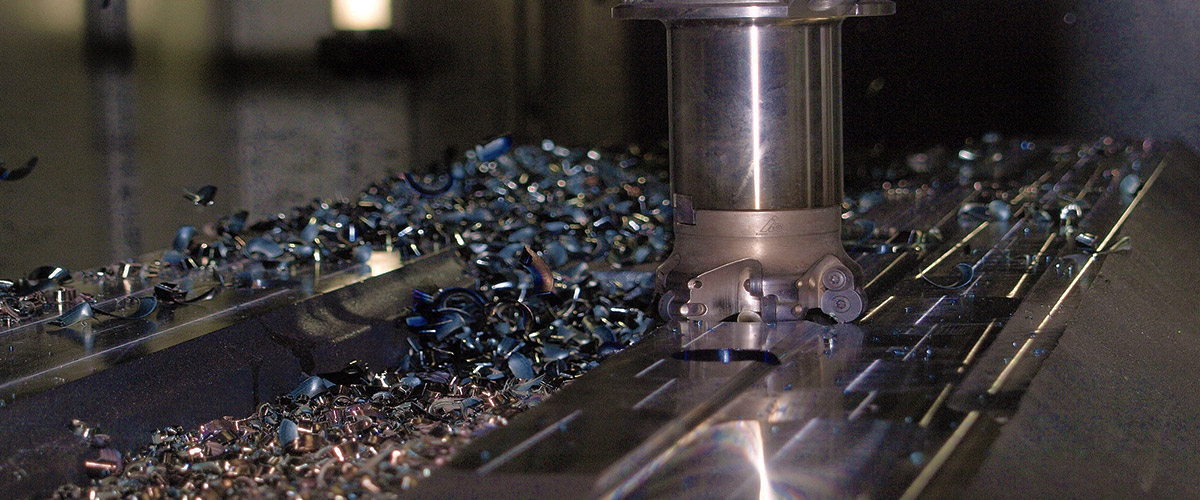 Nous réalisons protos / pièces pour
l'automobile, l'aéronautique et l'énergie.
Prototypes, petite et moyenne série
Specialist in high precision machining (CNC milling turning) . From the prototype to the unit parts in small and medium series, the Ateliers Mécaniques de la Moder will help produce your parts.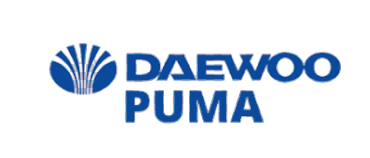 "Precision is our passion, we will put everything together to produce parts that are 100% compliant to our needs
"
Don't hesitate to contact us for all types of projects.
You can reach us by phone +33 (0)3 88 59 79 54 or you can send us an email. You can as well fill up the quotation form here.