About us:
We always strive to deliver the best service we can. Therefore we are very cautious about all your requirements.
Les Atliers mécaniques de la Moder put all their know-how and over 25 years of expertise at your disposal.
AMM is a family business founded in 1983. Thanks to hard work and dedication the second generation developped a strong presence in the CNC milling and turning subcontracting market.
Managed since 1997 by Roland BURGER, the company entered the niche of the manufacturing complex parts, ranging from prototype to unique parts in small and medium series.
In 2003, the construction of a new production site in Herrlisheim, near the French and German highways, gives us ease of access and responsiveness.
Thanks to a team of competent technicians and a constantly evolving machine fleet, we are trusted by well-know manufacturers ranging from automotive, aerospace, an energy field.
Our strengths are the precision of our work, the quality and responsiveness. This allows us to make a difference and strengthen the trust and loyalty of our customers.
SAFRAN Certificate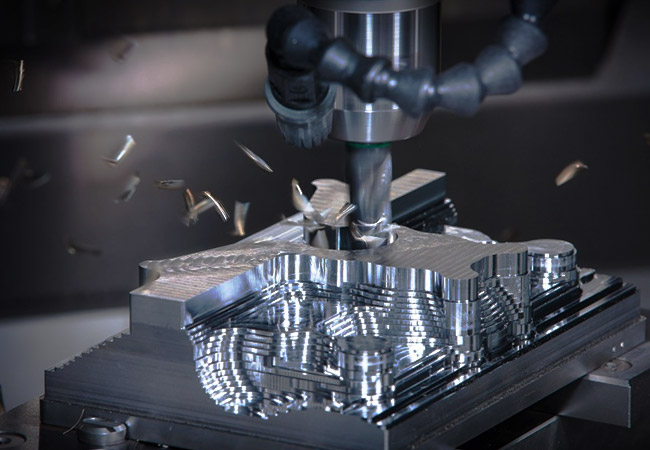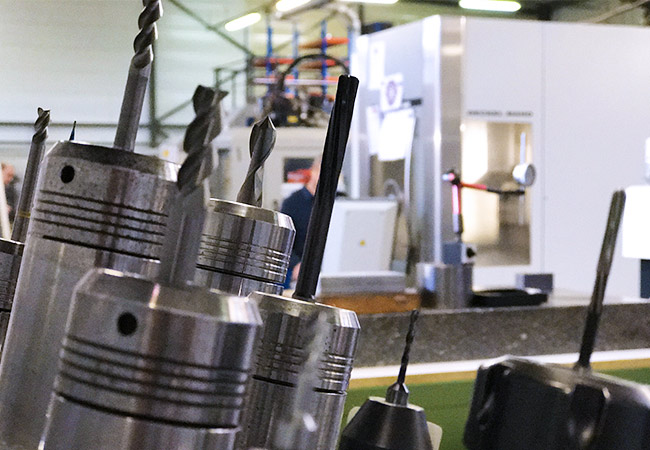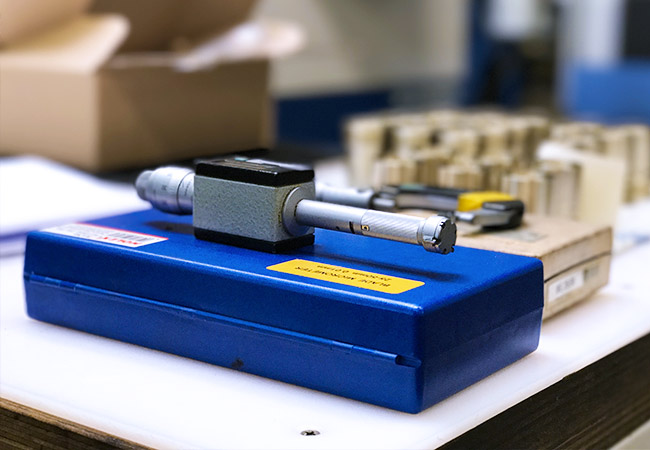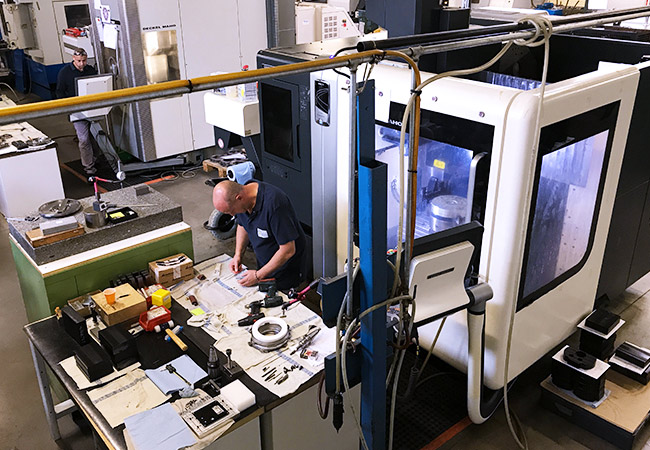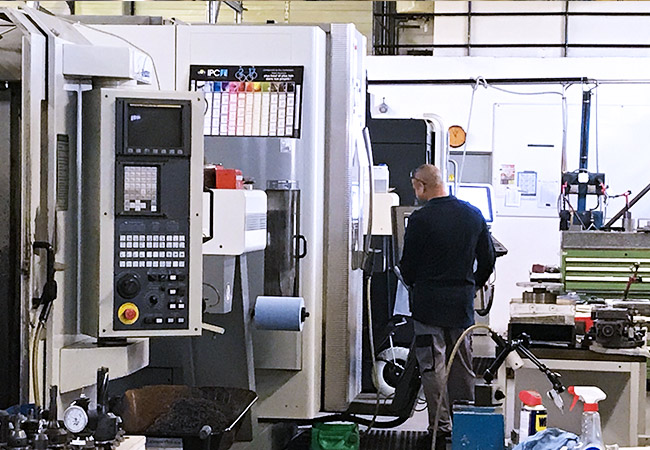 "

Voici un endroit ou vous pouvez mettre une citation, ou une valeur de votre entreprise.

"